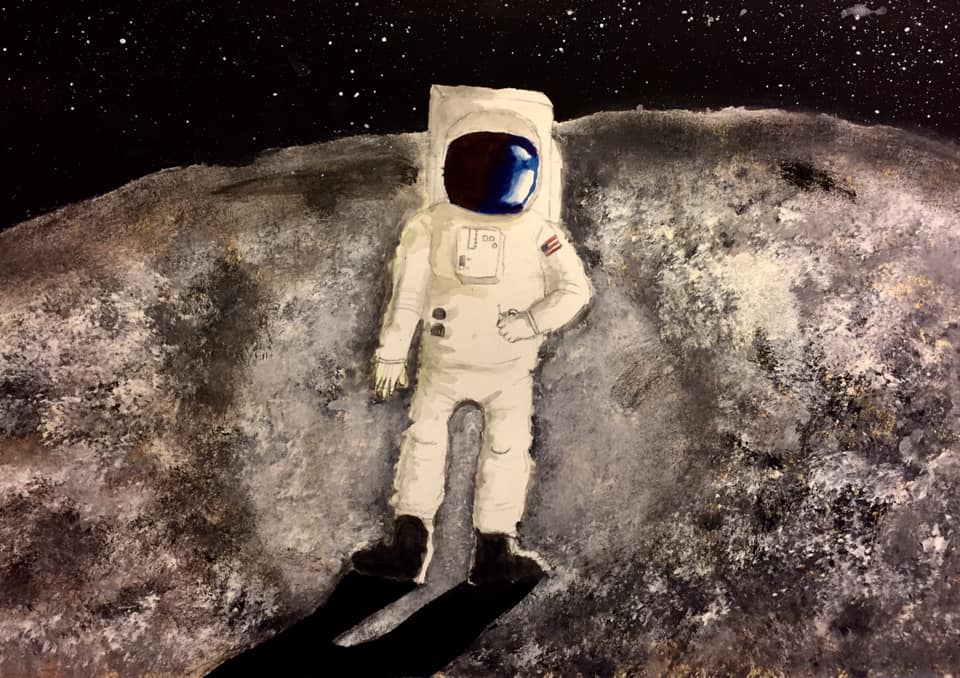 In this ongoing term-based art program, students explore their creativity through drawing, illustration and painting, translating their ideas into visual narratives. Projects are designed to build and expand on the individual student's fundamental art skill and style, with different theme to explore in each term. Discover and experiment using various art techniques such as form, shading, colour and how to effectively set up composition for your narrative scene. All of our classes are structured in a mixed-age grouping with each student being assessed and catered according to their learning abilities in a differentiated curriculum. This method of art learning allows appropriate level of comprehension of each student.
If you're passionate about drawing and discovering your inner creativity and imagination, then this course is for you.
The course is mentored and facilitated by Tull Suwannakit
Children 8 years old onwards
Friday:
430pm-600pm
Saturday:
945am-1115am
1130am-100pm
130pm-300pm
330pm-500pm
Sunday:
945am-1115am
1130am-100pm
130pm-300pm
330pm-500pm
BOOK NOW for a single session
or
CONTACT us for more details about our full term enrolment
WRITING AND ILLUSTRATING A PICTURE BOOK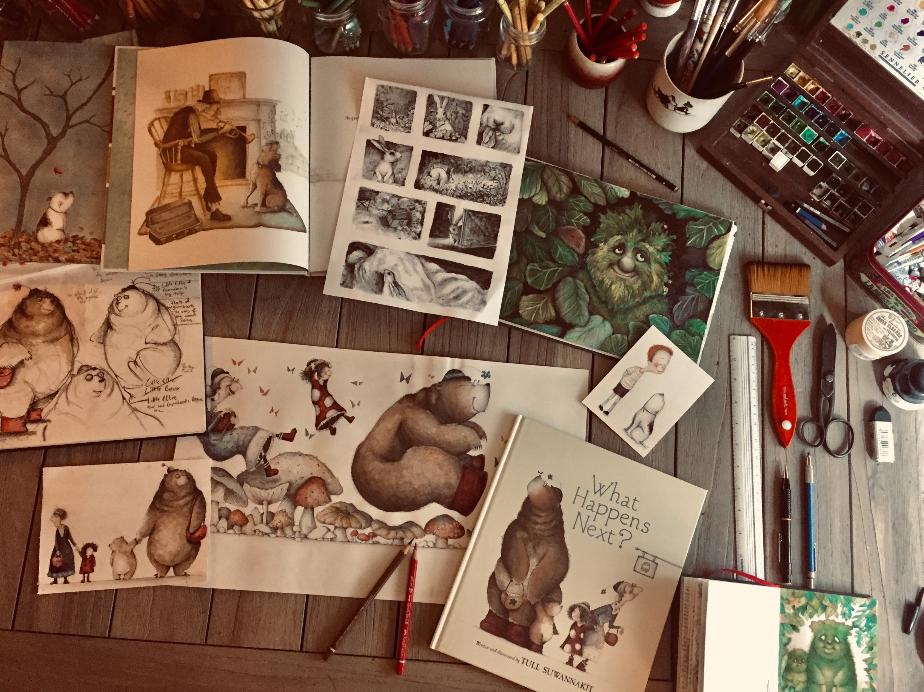 In this 10-week course for adults, you will be taken on a creative journey on how to write and illustrate your very own picture book for children. The immersive course will cover all areas used in the publishing industry including: How to gather ideas, develop your story through structuring and pacing, character design and storyboarding. Throughout the course, our facilitator will guide you through step-by-step illustration techniques that are catered to individual style and preferred medium of each student. The course is suitable for adults with all skill levels, even beginners.
Topics covered in this course:
Creative writing
Setting up compositions
Lighting and shadows
Story structure, pacing and rhythm
Experimentation of various art medium
Camera angles
Character Design
Character's expression and movement
How to develop simple and effective ideas for your story
The course is presented and facilitated by children's book author and illustrator Tull Suwannakit
www.TullSuwannakit.net
Adults
Sunday 6pm-8pm